Sarah Bolger est née le 28 février 1991 à Dublin, Irlande.
Avec In America, le réalisateur Jim Sheridan, comme dans ses précédents films, met son Irlande natale en toile de fond. Il inclut nombre d'éléments autobiographiques dans son récit et signe son film le plus personnel:
Après la perte tragique de leur fils, Johnny et Sarah décident de quitter l'Irlande accompagnés de leurs deux filles. Ils s'installent à New York où leur rencontre avec un artiste tourmenté changera leur existence à jamais.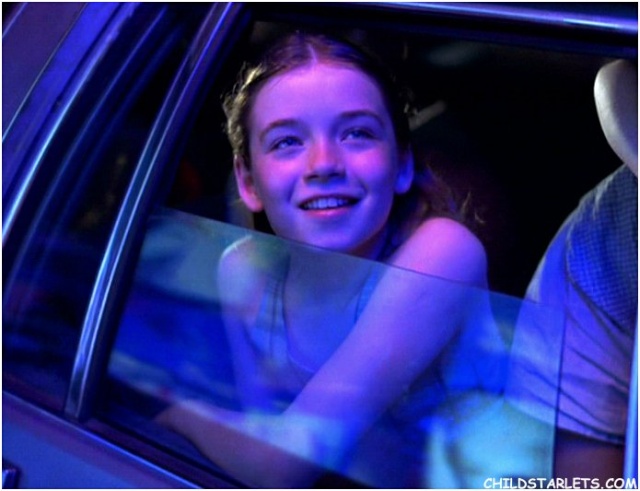 En 2005, elle joue dans Tara Road.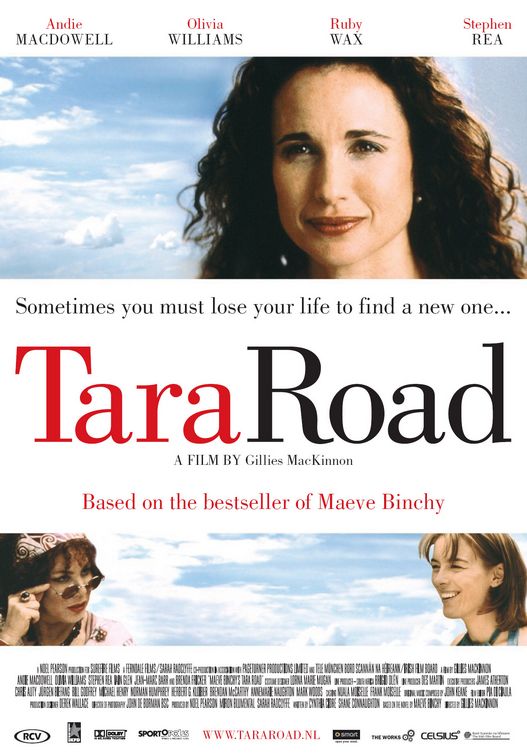 Rya et Marilyn sont deux femmes que tout oppose. La première est irlandaise, riche et femme au foyer, tandis que la seconde est américaine et peine à gagner sa vie. Pourtant elles partagent toutes deux les mêmes problèmes de couple. Un jour, au hasard d'un coup de téléphone, les deux femmes décident d'échanger leur maison et de vie...
Sarah Bolger est actuellement sur le tournage du film Reawakening
http://onceuponatimeinwonderland.com/once-upon-a-time-sarah-bolger-to-star-in-reawakening/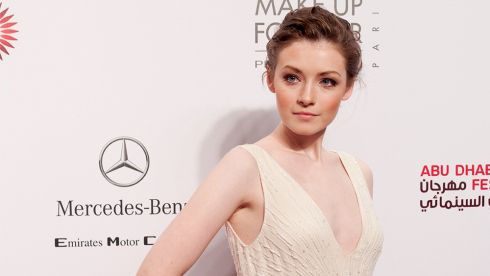 Once Upon a Time Sarah Bolger to Star in Reawakening
In a bit of inspired casting, Once Upon a Time's, Princess Aurora Sarah Bolger will be starring in a Lionsgate feature film called Reawakening. With a title like Reawakening, one would expect that she would play a character that might be similar to her Sleeping Beauty persona on Once Upon a Time. It sounds more like a remake of Flatliners, except they will be bringing back strangers from the dead. It will co-star Olivia Wilde and the really famous Duplass Brother Mark Duplass of Zero Dark Thirty and Safety Not Guaranteed fame. The kicker so far is that it will be directed by Jiro Dreams of Sushi director, David Gelb. He has not directed a lot of fictional feature films so  this will be interesting to see how he fares at that. I enjoyed his documentary work and have not seen much else of it. Apparently, he has directed several shorts as well. No word on what Once Upon a Time's  Sarah Bolger plays yet. That is to say, if she will be one of the medical students or reanimated corpses. Maybe both or a combination of two. Only time will tell.

Une interview de Sarah Bolger (en anglais)
suite aux festivités commémorant la visite de JFK en Irlande en 1963

Un petit article sur Sarah Bolger
http://www.herald.ie/entertainment/around-town/sarahs-a-castiron-certainty-for-us-period-drama-29484031.html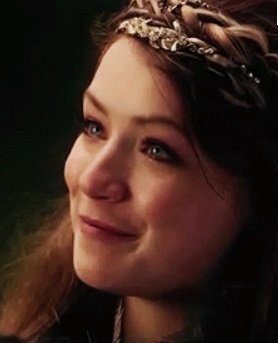 Sarah's a cast-iron certainty for US period drama

IRISH actress Sarah Bolger is fast becoming the darling of American screens as she clocks up the US TV and film roles.

Her latest gig is sure to cement her place as one of Hollywood's most in demand ingenues.

The 22-year-old has just been signed to star in a 'character-driven period drama' alongside Iron Man 3's James Badge Dale.

Filming is due to start this September in Texas and will follow a Civil War veteran who gets involved in a lethal feud with one of his neighbours.

Once Upon A Time star Bolger will play Badge Dale's rootin' tootin' niece.

The rest of the film has yet to be cast and it is believed producers were keen to tie down Bolger because of her arresting on-stage presence.

The former Tudors star is not a victim of typecasting. She's starred in fairytale fantasy Once Upon a Time, psychological thriller The Moth Diaries and horror flick Reawakening with Olivia Wilde.

Sarah won worldwide acclaim aged just 11 for her portrayal of Christy in Jim Sheridan's heart-warming movie In America. The humble Rathfarnham star says she has been surprised how quickly her career has taken off Stateside.

"I feel like I came out to LA on a whim, when I got Once Upon A Time," she said.

"I came out here partly by mistake, I didn't realise I was going to stay and keep getting jobs. I've been so fortunate, I don't take anything for granted."

Sarah recently shot a pilot for ABC America called Mixology and has three independent films awaiting release: Kiss Me, Crush, and As Cool as I Am, which also features Claire Danes.

hnews@herald.ie
Kirsty Blake Knox – 08 August 2013 02:30 PM


---
Permission de ce forum:
Vous
ne pouvez pas
répondre aux sujets dans ce forum